Many informations about COVID-19, CORONAVIRUS, how will it spread into population
in many countries, actual COVID-19, CORONAVIRUS GRAPHS, also Perspectives, forecasts, outlooks for the future, epidemic and pandemic prognosis and actual
>>>>>> COVID-19, CORONAVIRUS PREDICTIONS <<<<<<
COVID-19, CORONAVIRUS links to GRAPHS day by day
COVID-19, CORONAVIRUS links to PREDICTIONS day by day
Other interesting COVID-19, CORONAVIRUS summary links and reference pages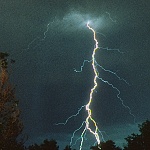 overview of most important CC specimens, whose shape themselves support their lightning creation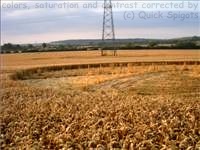 Crop circles
Interesting CC shapes, significant specimens.
CZ version

©
copyright 2008-2012
Long quotations (considerably more than only a few sentences) from domain cropcirclesonline.com also translated to any language, would be better publish anywhere with author's permission. Thanks.
Also copyrighted photographs ©cropcirclesonline.com ©quick spigots
Citations allowed, certainly. Name source, please. Also link where possible, thx.
Contact cropcirclesonline@gmail.com or lightningsymbols(at)hotmail.com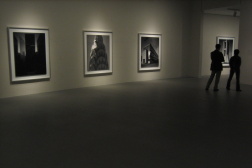 Many specimens of crop circles found in the course of many years, shape, or some accompanying effects directly supports the theory of their formation through effects accompanying lightning discharges.
Introduction
Meanwhile is possible to visit very comprehensive archive, sorted by date of the finding, or exactly the same extensive database, sorted by country where patterns were found.
Page now temporarily used as a crossroad for many language versions of this web, meanwhile mainly archive, database, and homepage. The homepage is a little more extensive, thus divided in 5 parts. Following table points links to 3rd part of homepage.
The mystery of crop circles finally revealed.
This page was prepared, and all the facts and theories presented here were very thoroughly, closely and in detail experimentally examined by
Jan Ledecky
I wanted to understand the secrets behind my chemical experiments and behind the processes in nature. Richard Ernst
Everything government touches turns to crap. Ringo Starr
What makes the desert beautiful is that somewhere it hides a well. A.de Saint-Exupery